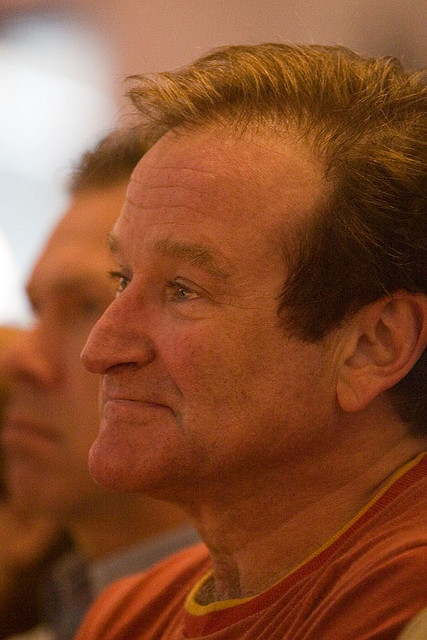 Scientists then speak of the "scales falling from the eyes" or of the "lightening flash" that "inundates" a previously obscure puzzle enabling its components to be seen in a new way that for the first time permits its solution. [Thomas S. Kuhn, The Structure of Scientific Revolutions (University of Chicago Press, 1962), p. 122.]
Creative improvisational jazz musicians, along with improvisational comedians, make an art of spontaneous creativity. Great scientific discoveries often occur in an instant, as Kuhn described. By either means, the practitioner is bringing order to seeming disorder, and though spontaneity can seem to break the usual rules of the discipline, nearly always the practitioner is following the usual rules in a variety of ways, while perhaps departing from them in others.
This is different from "thinking outside the box," where someone will consciously try to do things differently. By definition, spontaneity is not planned. Yet it is valuable in many fields of endeavor, and in play and interpersonal relations.
Real
Technical and Analytical Readings
True Narratives
Documentary and Educational Films