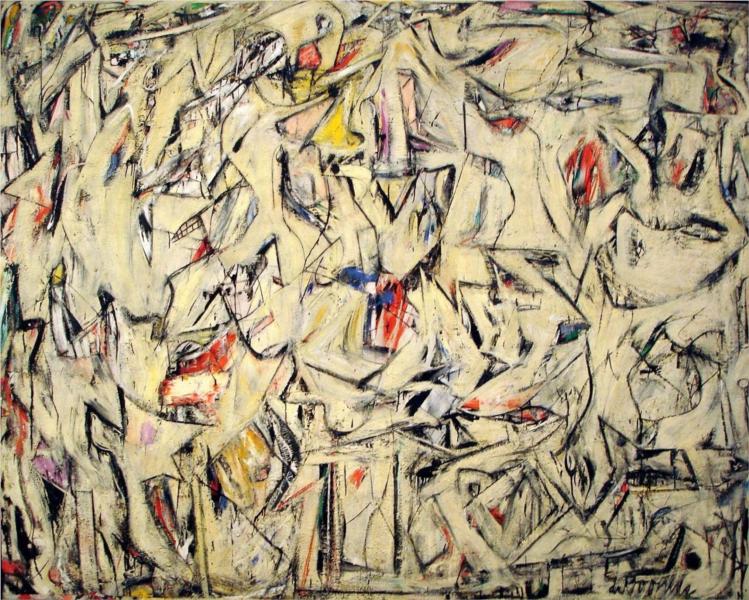 More times than I can remember, what I wanted to avoid was the very thing I needed most to address. This is no coincidence. We can intuit when the pieces of a social or personal puzzle do not fit together. When that happens, the best strategy is to confront the challenge head-on. Often, if we do not, we will never confront it at all.
Real
Imaginary
Film and Stage
Music: Composers, artists, and major works
Elgar, Cello Concerto in E minor, Op. 85 (1919) – Benjamin Zander explains the work here and here.
Beethoven, String Quartet No. 13 in B flat major, Op. 130, with Grosse Fuge in B flat major, Op. 133: as originally composed, the Gross Fugue served as the conclusion for the 13th String Quartet. The work is peculiar for its use of the key of G-flat major, a difficult key musically and compositionally. Beethoven wrestles with this self-imposed problem much as we may wrestle with a life problem, chosen or unchosen. Beethoven's several solutions to this musical problem serve as a musical metaphor for facing challenges we would rather not address, and either resolving them or, better still, turning them into productive parts of our lives.
Other works:
Albums:
Music: songs and other short pieces