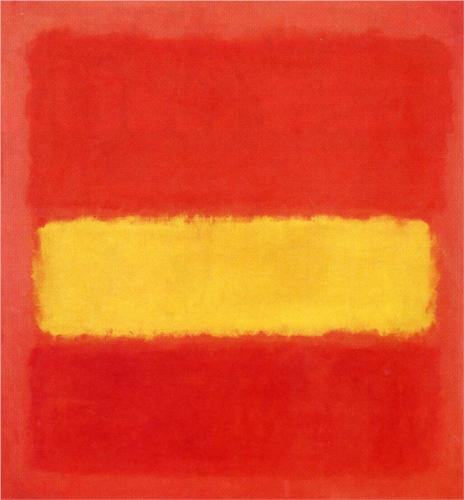 A person can scarcely accomplish anything, especially over an extended period of time, without a decisive commitment to the undertaking. One is unlikely to find a productive niche in life by bouncing from endeavor to endeavor. Decisiveness has a value in many settings, certainly here.
Real
Imaginary
Film and Stage
Music: Composers, artists, and major works
Beethoven dedicated his Piano Concerto No. 5 in E flat major, Op. 73, "The Emperor," to Archduke Rudolf, who was his patron and music student. Here are links to performances by Fleisher, Andsnes, Lewis, Aimard, Schnabel and Rubinstein.
Other compositions:
Klebanov, String Quartet No. 5 (1965) "duly brings an incremental expansion of Klebanov's idiom in the harmonic astringency and emotional restiveness of its opening movement, qualities distilled in the Andante's oblique progress towards a fervent climax and quizzical close. The alternatively energetic and pensive Vivace builds to a decisive conclusion." [Richard Whitehouse, Gramophone magazine, November 2021 issue, p. 51.]
Opposite:
Fictional Narratives
From the dark side: