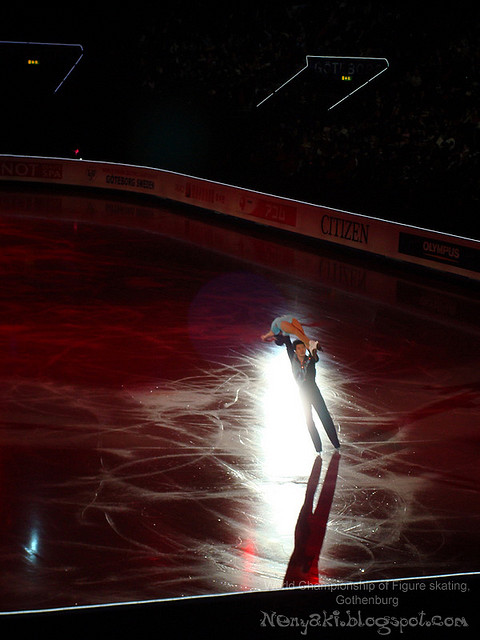 Reliance is the child of the two parents, trust and confidence. We are more likely to rely on someone, or something, we think and believe is likely to bring about a desired result.
Real
Imaginary
Music: songs and other short pieces
Music: Composers, artists, and major works
After Bach, the cello sonata took on a new character. The later works, by Beethoven, Brahms and others suggest a deeper seriousness of purpose, placing them more firmly in the action domain of reliance.
Beethoven, Cello Sonatas (1-5):
Brahms, Cello Sonatas
Fauré, Cello Sonatas
Saint-Saëns, Cello Sonatas
Onslow, Cello Sonatas, Op. 16
Myaskovsky, cello sonatas
Stand-alone cello sonatas and a canzona:
Albums
Fictional Narratives
Seeing Valjean's honor and wisdom, people came to rely on him, not only to provide employment but also to resolve disputes.
Little by little, and in the course of time, all this opposition subsided. There had at first been exercised against M. Madeleine, in virtue of a sort of law which all those who rise must submit to, blackening and calumnies; then they grew to be nothing more than ill-nature, then merely malicious remarks, then even this entirely disappeared; respect became complete, unanimous, cordial, and towards 1821 the moment arrived when the word "Monsieur le Maire" was pronounced at M. sur M. with almost the same accent as "Monseigneur the Bishop" had been pronounced in D---- in 1815. People came from a distance of ten leagues around to consult M. Madeleine. He put an end to differences, he prevented lawsuits, he reconciled enemies. Every one took him for the judge, and with good reason. It seemed as though he had for a soul the book of the natural law. It was like an epidemic of veneration, which in the course of six or seven years gradually took possession of the whole district. [Victor Hugo, Les Misérables (1862), Volume I – Fantine; Book Fifth – The Descent Begins, Chapter V, Vague Flashes on the Horizon.]