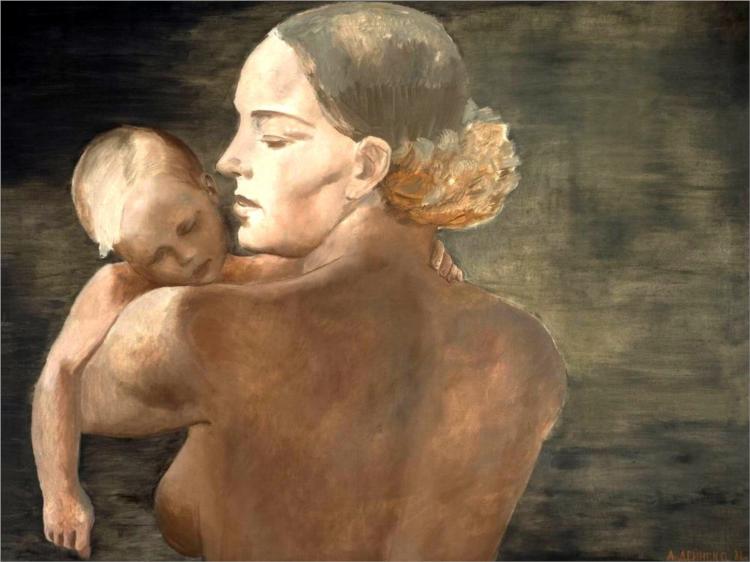 How many times have we heard someone say that a signfiicant other, such as a spouse, does not behave thoughtfully enough toward her? Perhaps nowhere do we need the cerebral cortex to transform a raw emotion into something good and useful than here.
Regard for the object(s) of our passion will help us begin the process of transforming passion into Love. By carefully considering the welfare of those we say we love, we begin to transform the inner feeling of passion into a relationship that transcends the ego's boundaries.
So at least two processes are at work. By using the intellect to temper our emotions, we become more whole. By being thoughtful toward others, we become more focused on the welfare of others, not just ourselves. This easily overlooked step is an essential element in peace, harmony and spiritual development.
Real
Technical and Analytical Readings
True Narratives
Book narratives:
Imaginary
Visual Arts
Music: songs and other short pieces
In the popular song I Will Always Love You, Whitney Houston sings tenderly and poignantly about a lost romantic love. Many people enraptured with romantic passion try to fit the square peg into the round hole, imagining that they can turn the frog into the prince or that the object of their passion necessarily shares their goals. In this song, the singer knows that she is not the right person for her beloved, and abandons the romantic relationship out of regard for his welfare. The song's story incorporates letting be, letting go, pained acceptance and respect for the loved one's humanity.
Kelly Clarkson, Already Gone
Film and Stage
Music: Composers, artists, and major works
The pervasive feeling in Brahms' Trio for Piano, Violin and Cello No. 1 in B major, Op. 8 (1854, rev. 1889), is one of loving regard. The work's brooding quality is in keeping with the concerns that come from regard for another or others. Perhaps Brahms had been thinking about the work in the thirty-five years that passed from when he first composed it to when he re-wrote it, along with two other piano trios newly composed by an older man. "Imagine the psychological complexities inherent in the exercise of a mature master setting out to reduce the excesses and smooth out the rough edges of his youth." If the work reveals "the whole twenty-year-old composer with all his inner stress, his fullness of heart, his ardent longing; all the apprehension, pride, restraint and expectation of a soul in flower," as one music critic whose life overlapped Brahms' put it, then this masterwork makes sense in the context of Brahms' life. Here are links to complete performances by Oistrakh/Knushevitsky/Oborin, Pires/Dumay/Wang and Bogotaj/Bogotaj/Khodos. Most of the top recorded performances are of recent vintage, perhaps suggesting that sensibilities have stepped forward a bit after all, at least in some circles: Istomin, Menuhin and Casals in 1955; Beaux Arts Trio in 1986; Vienna Piano Trio in 1993; Angelich, Capuçon and Capuçon in 2004; Gutman Trio in 2013; Tetzlaff, Tetzlaff and Vogt in 2015; Florestan Trio in 2016; Ax, Kavakos and Ma in 2017; Jerusalem Trio in 2017; The Z.E.N. Trio in 2017; and Volta Piano Trio in 2019.
Brahms' two other piano trios evidence the same feeling, due perhaps to Brahms' romanticism applied to the naturally intimate piano-trio form.
Other works:
Archie Roach, Jamu Dreaming album:
Fictional Narratives
Novels: