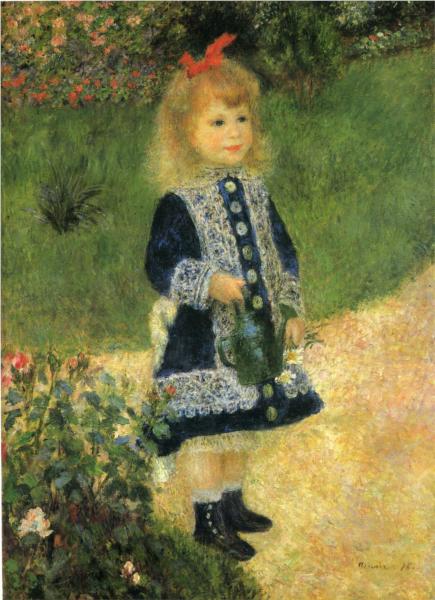 No one ever accomplished anything without making an effort. Trying is the rudimentary first step toward attaining any level of skill. People suffering from depression struggle most notably with making this first step.
Real
True Narratives
The inclusion of narratives about the first steps out of depression is not meant as an affront to depression sufferers or as a suggestion that such a person needs only to "pick up his bed and walk." Like all the stories on this forum, the stories of people who have overcome depression offer an important lesson for everyone.
Technical and Analytical Readings
Imaginary
Fictional Narratives
"And a certain man was there, which had an infirmity thirty and eight years. When Jesus saw him lie, and knew that he had been now a long time in that case, he saith unto him, Wilt thou be made whole? The impotent man answered him, Sir, I have no man, when the water is troubled, to put me into the pool: but while I am coming, another steppeth down before me. Jesus saith unto him, Rise, take up thy bed, and walk. And immediately the man was made whole, and took up his bed, and walked . . ." [The Bible, John 5:5-9.]
Visual Arts
Film and Stage
Jim Jarmusch makes darkly comic films about people who were down and out. At least they were trying to get on their feet.
Other films:
Music: Composers, artists, and major works
Other works:
Albums:
Michael Dease, "Give It All You Got" (2021): the album title expresses a level of effort beyond merely trying but the underlying idea is the same.
Poetry
Poems:
· Robert Frost, "Out, Out"
From the dark side:
· John Keats, "Ode On Indolence"