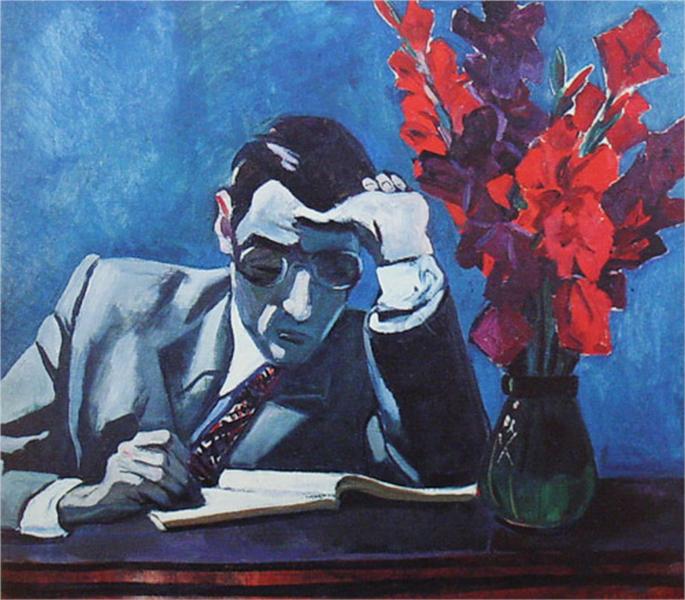 Sound judgment is an essential characteristic of wisdom. It is the ability to weigh, soundly, competing values, alternative courses of action and different ways of looking at things. A person of judgment may be recognized for her self-assurance in the face of seemingly overwhelming amounts of information. Yet a caveat is in order: the claim to sound judgment is a common hallmark of the charlatan.
Real
True Narratives
Judgement on a grand scale:
Bad judgment on a grand scale:
Andrew J. Bacevich, The Age of Illusions: How America Squandered Its Cold War Victory (Metropolitan/Holt, 2020): "Too much was riding, psychologically and financially, on the economic policies, military posture and cultural orientation that had outmatched the Soviet Union. As a consequence, when that pole star suddenly winked out, we didn't consider changing course."
Fred Kaplan, The Bomb: Presidents, Generals, and the Secret History of Nuclear War (Simon & Schuster, 2020): "It is the story of how high-level officials, generals and presidents have contended with what Kaplan calls "the rabbit hole" of nuclear strategy, whose logic transforms efforts to avoid a nuclear war into plans to fight one, even though doing so would kil millions of people without producing a meaningful victory for anyone."
Brendan Simms and Charlie Laderman, Hitler's American Gamble: Pearl Harbor and Germany's March to Global War (Basic Books, 2021): "The Decision That Cost Hitler the War".
Colonialism reflects both egoism and, often, poor judgment; query which feature is the more dominant and germane.
Documentary and Educational Films