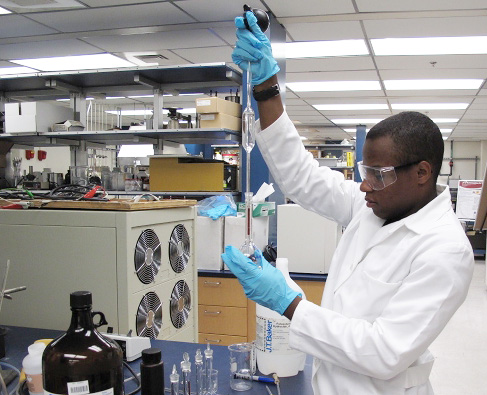 Having embarked on the quest to know, we actively investigate by experimentation and other means. We are now fully engaged in the world as it is, employing secondary processes such and reason and logic to satisfy the longing to know. As we do the tangible, day-to-day laboratory work of investigation, keep the primary processes that reside in the imagination nearby. We will need them to achieve our creative potential.
Real
True Narratives
Andrea Wulf, Chasing Venus: The Race to Measure the Heavens (Alfred A. Knopf, 2012): a history of how eighteenth-century astronomers "traveled thousands of miserable miles to observe a rare and awesome celestial phenomenon" and thereby understand the solar system.

Cara Robertson,

The Trial of Lizzie Borden

:

A True Story

(Simon & Schuster, 2019): " . . .

she draws upon court transcripts, unpublished reports and Lizzie's recently discovered letters to tell the story chronologically, from murder to verdict to the case's long, strange afterlife.

"

Christina Thompson,

Sea People

:

The Puzzle of Polynesia

(Harper, 2019): "

The people who live there, seemingly magically marooned in a tropic Arcadia in the middle of a vast oceanic nowhere: Where did they come from, when did they get there, and how?

"

Simon Heffer, The Age of Decadence: A History of Britain, 1880 to 1914 (Pegasus, 2021): ". . .

he does not rely just on secondary literature and makes excellent use of wide-ranging archival research. That approach gives the book a fresh perspective.

"
Investigative journalism:
Imaginary
Music: Composers, artists, and major works
In any era, new music illustrates the virtue of investigation and experimentation of musical forms. To the modern ear, the music of composers such as Kurt Weill, Hans Haass, Roman Haubenstock-Ramati, Alois Hába, Dieter Schnebel, Paul-Heinz Dittrich, Friedrich Cerha, Luciano Berio, Rolf Liebermann, Cristóbal Halffter, Henri Pousseur, Mauricio Kagel, Rolf Riehm, Brian Ferneyhough, Hanspeter Kyburz, Iannis Xenakis, Vinko Globokar, Pierre Schaeffer, Pierre Henry, Michaël Levinas, Younghi Pagh-Paan, Karl Amadeus Hartmann, Karlheinz Stockhausen, Helmut Lachenmann, Andreas Raseghi, Wolfgang Rihm and Johannes Kalitzke will more than adequately illustrate the point. Works by these and other twentieth-century composers have been offered on a superb compilation of performances at a music festival in Donaueschingen, a small town in southwest Germany: the CD compilation is called "75 Jahre Donaueschinger Musiktage – 1921-1996." Some of the links here appear to be from those performances.
Compositions:
Albums: