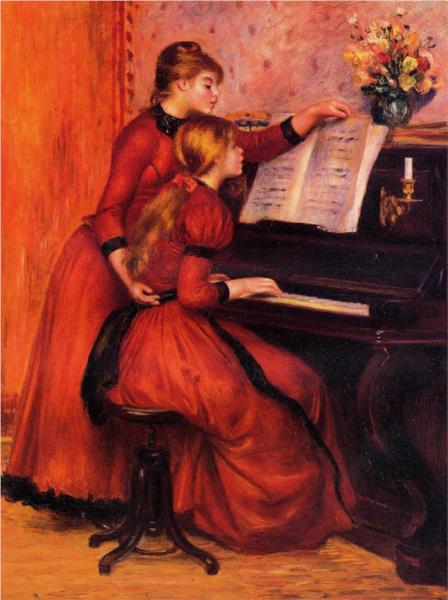 Beyond mere willingness is interest. For example, a competent worker usually takes an interest in her work. A good student usually takes an interest in his studies.
This is the competence level of ethics. As we examine the emotional, intellectual and active components of obligation, we will see that the rudimentary starting points of the first stage (willingness, rationality and effort) have been ingrained, and once ingrained have been replaced by corresponding processes that reflect a deeper level of engagement. The emotional component is interest in the subject matter.
Imaginary
Film and Stage
Films about people who had difficulty being interested:
Music: Composers, artists, and major works
To spark and assess their interest in playing a musical instrument, many school districts in the United States begin young children on the recorder, a wind instrument popular during the Baroque era.
Raga Mandhu Kauns (Mandhukauns), a Hindustani classical raag for late evening (performances by Atre, Deshpande and Shankar)
Albums:
Fictional Narratives
Open the links for lists of books that invite children to learn about the world.
" . . . more than just prolific, (Francine) Prose is interested — in everyone and everything . . ."