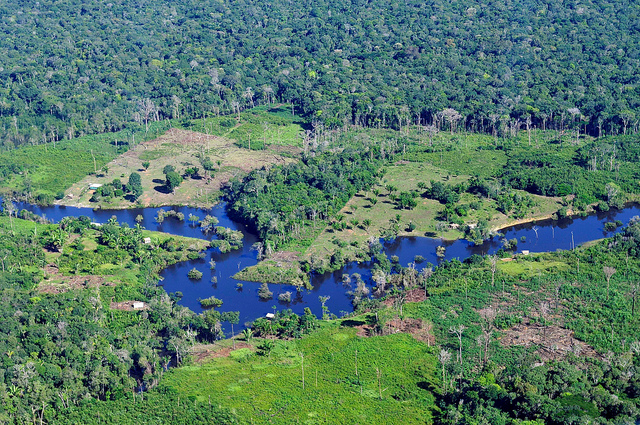 We humans like to believe that we have control over the course of our lives. The point of human Faith in this model is that we can build and shape our lives through positive action. However, there are important caveats. We live in the broader context of nature, in a universe that is mainly cold and inhospitable to life; one of life's few certainties is our eventual death.
To build a sustainable future, we must honestly assess our place in nature, and act in ways that demonstrate our appreciation of its power. One of the greatest threats we face today is the resistance to the reality of the climate change our technologies have helped to bring about.
Our commitment to all persons includes a commitment to the well-being of future generations. We seek to create and maintain conditions under which people can thrive, indefinitely.
Real
Imaginary
Music: Composers, artists, and major works
Schoenberg's massive and epic cantata Gurreleider (Songs of Gurre, referring to Gurre castle in Denmark) begins with a story of forbidden romantic love between a king and a woman from another tribe; turns in part two to pleadings to the gods, and then in part three turns to images of nature. This evolution and transformation suggest that the greatest force is not desire or belief - not love or religion - but nature. Top recorded performances are conducted by Chailly, Sinopoli, Ozawa, and Thielemann.
The sunny optimism in Glen Gillis' album series, "SaxSpectrum: New Music for Alto and Soprano Saxophone" (Volume 1; Volume 2; Volume 3), is palpable. Saxophonists have a bright future, with music like this.
Albums:
Poetry