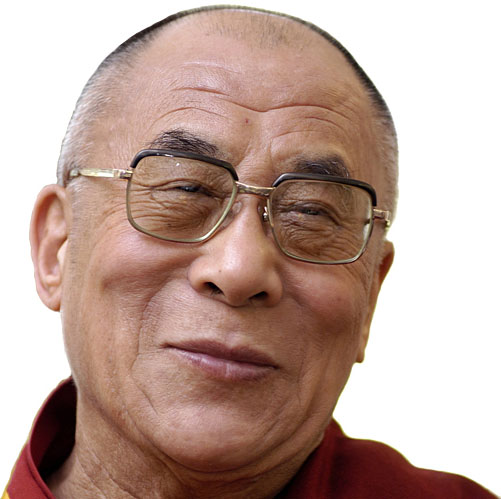 . . . approach your life . . . as a work of art . . . [John Tarrant, Bring Me the Rhinoceros: And Other Zen Koans That Will Save Your Life (Harmony, 2008), p. 2.]
As Humanists and scientific naturalists, we do not propose that enlightenment can free anyone from a cycle of rebirth. Nor does this refer to the eighteenth–century Enlightenment, a movement we highly value. But we do value relinquishing negative thoughts and emotions, and living spiritually, creatively and with dignity.
Real
Technical and Analytical Readings
Imaginary
Music: Composers, artists, and major works
Five of Stephan Micus' albums express the theme of enlightenment. Micus takes his view of enlightenment from Zen Buddhism, as expressed in the quote below on his 2004 album, "Life". His musicality and spirituality were quite fully formed when he released his first album in 1976.
Why choose Natalie MacMaster to illustrate enlightenment? After all, this is a prime spiritual virtue, many would say the greatest virtue of all. Is there something special about this fiddler from Cape Breton? Surely, yes, as you may appreciate when you hear her play. Is she better than all the other musicians? Surely, no, and that is the point. Her music comes from within, yet it engages and moves us to be part of something beyond the self. She has made the most of who and what she is through her instrument, joyfully. That is enlightenment.
John Luther Adams' ehtereal compositions, including Pulitzer and Grammy Award winning "Become Ocean":
Compositions:
Albums:
Alice Coltrane, "Translinear Light" – enlightenment as joyful inner liberation
Daniil Trifonov, "The Art of Life", keyboard works by J.S. Bach, W.F. Bach, C.P.E. Bach, J.C. Bach and J.C.F. Bach
Music: songs and other short pieces