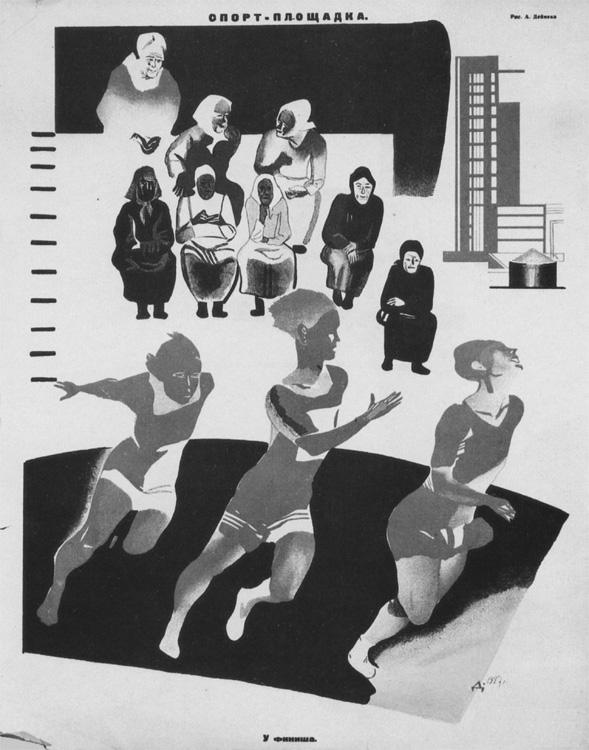 Sometimes people ask "What is the purpose of life?" or "Does life have a purpose?" These are confusing ways of asking the question, because they suggest an inquiry into a cosmic purpose at which we can only guess. Asked like that, these questions are unrelated to anything that is going on in our lives.
A better is "What purpose have I served in my life," in other words, "What good have I done" or "What have I accomplished." This does not necessarily refer to the time we won a trophy in high school; achievement here means a meaningful achievement, something that gives a sense of meaning and purpose to life.
By bringing the question back to achievement, we tie in our relationships, engagement and meaning, and then reach out spiritually with a sense of purpose. This is not a description of cosmic forces, merely a description of how human beings thrive and flourish.
Real
True Narratives
From the side of unattained goals, and disappointment:
Imaginary
Fictional Narratives
Zora Neale Hurston, Their Eyes Were Watching God (1937), about a Southern black woman in the 1930s who journeys "from free-spirited girl to a woman of independence". Other works by this author:
Music: Composers, artists, and major works
Beethoven, Symphony No. 8 in F Major, Op. 93: as regards today's subject, the music speaks for itself, exuberant and joyful throughout – the essence of a successful personal life (performances conducted by Harnoncourt, Gardiner, Karajan, Thielemann and Karajan).
Other works:
Albums and artists:
Poetry
From the dark side:
Music: songs and other short pieces