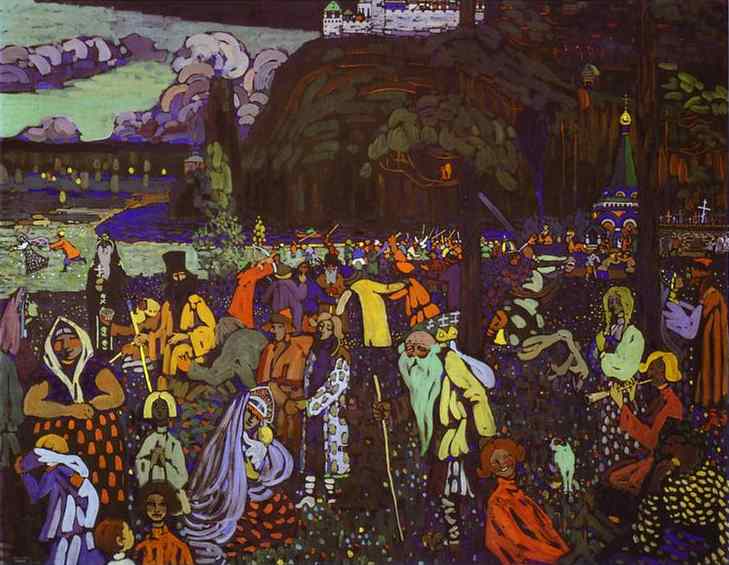 Many of us live as though we were half asleep. Spiritual vitality is the opposite of that. It is the creative component of spirituality, its strength.
Real
Technical and Analytical Readings
True Narratives
Imaginary
Visual Arts
Film and Stage
Music: Composers, artists, and major works
Antonio Vivaldi composed several series of violin concerti, including his La Stravaganza (The Extravagance), Op. 4.
Jean Sibelius' intent for his Symphony No. 7 in C major, Op. 105 (1924), was to compose a work expressing the "joy of life and vitality". Top performances were conducted by Beecham in 1940, Koussevitzky in 1948, Collins in 1954, Karajan in 1955, Mravinsky in 1965, Barbirolli in 1966, Maazel in 1966, Karajan in 1968, Järvi in 2005, Davis in 2016, Vänskä in 2016 and Mäkelä in 2021. Here are links to live performances conducted by Bernstein and Elder.
Other compositions:
Albums:
In Tokyo on April 16, 1979, jazz pianist Keith Jarrett, saxophonist/flautist Jan Garbarek, double-bassist Palle Danielsson and drummer Jon Christensen performed an exceptionally vibrant set, now available as "Sleeper".

Alexander von Schilppenbach, "

Berlin Contemporary Jazz Orchestra"
Reggie Quinerly, "New York Nowhere", on the vitality of New York city, and the leader-drummer's experiences in it; he explains and interviews on the work.
Jonathan Blake, "Trion"
Barry Altschul's 3Dom Factor, "Long Tall Sunshine"
Lauren Sevian, "Blueprint"