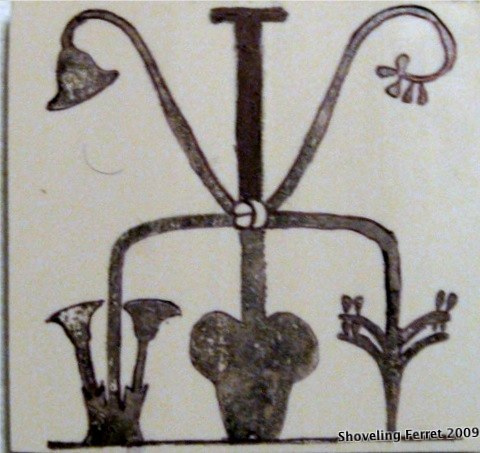 Unification is the process of bringing the elements of life and of self together into harmony.
Real
True Narratives
By all accounts, Abigail and John Adams personified unity of purpose in their marriage of fifty-four years and their public lives.
Joseph J. Ellis, First Family: Abigail & John Adams (Alfred A. Knopf, 2010).
Margaret A. Hogan, C. James Taylor and Joseph J. Ellis, eds., My Dearest Friend: Letters of Abigail and John Adams (Belknap Press, 2007).
Edith B. Gelles, Abigail and John: Portrait of a Marriage (William Morrow, 2009).
John Ferling, John Adams: A Life (Oxford University Press, 2010).
Unification of life through art:
Technical and Analytical Readings
Imaginary
Music: Composers, artists, and major works
Beethoven composed the seven movements of his String Quartet No. 14 in C sharp minor, Op. 131, to be played together in sequence, without significant pause between the movements. In addition and perhaps more important, "for the first time in Beethoven's music there is as emphatic and unmistakable thematic connection between the first movement and the last, not a reminiscence, but a functional parallel which helps bind the whole work together."
Mozart, String Quintets:
Other compositions:
Dutilleux, Trois Préludes (1973/1988): ". . . distilling innovations from the post-war era and a notable instance of Duilleux's ability to harness nominally disparate items into a unified conception." [Richard Whitehouse, Gramophone magazine, November 2021 issue, p. 60.]
Albums: