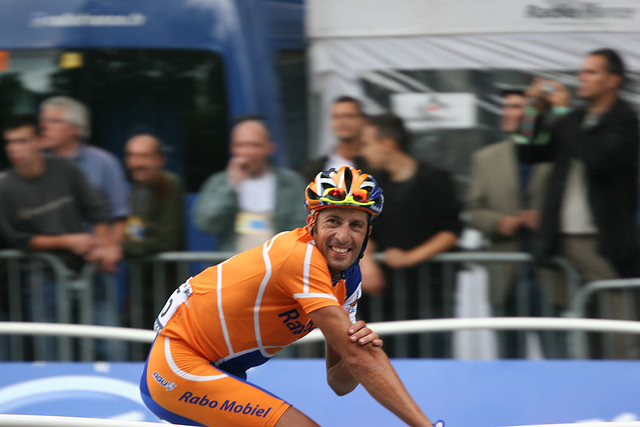 Here, triumph refers to a way of looking at things. It is a way of continuing your celebration, and you can do it alone.
Real
Imaginary
Music: songs and other short pieces
Music: Composers, artists, and major works
Beethoven's Symphony No. 6 in F Major, Op. 68, "Pastorale" (1808), evokes a sense of gratefulness, but this performance by the Pittsburgh Symphony Orchestra under Manfred Honeck, in 2022, adds contours and layers of sound and meaning, transforming the symphony into a joyous celebration of life. The playing is up-tempo, bold and unreservedly enthusiastic. The gratefulness of the work remains palpable but in this performance, it takes on other dimensions. Honeck and his burghers create an impression that they are making music in the open air, perhaps in the countryside, where the symphony is set.
The story in Händel's Messiah, hwv 56 (1741), is a metaphor for the triumph of parenting, for those of is who choose parenthood. When our child is born, every valley is exalted, we are purified, and the trumpet sounds, awakening and calling us to action. Top performances were conducted by Sargent in 1946, Beecham in 1947, Susskind in 1958, Beecham in 1959, Boult in 1961, Davis in 1966, Marriner in 1976, Hogwood in 1980, Pinnock in 1987, Christie in 1994, Suzuki in 1998, Jacobs in 2006, Higginbottom in 2006, Butt in 2006, Christophers in 2008 and Haïm in 2014.
Beethoven's Piano Sonata No. 32 in C minor, Op. 111 (1822) is "a work of unmatched drama and transcendence . . . the triumph of order over chaos, of optimism over anguish" [pianist Robert Taub]. Top recordings include those by Schnabel, Gulda, Goode, Richter, Michelangeli, Pollini, and Kovacevich.
Schumann, Piano Concerto in A Minor, Op. 54 (1845): after much turbulence and struggle, the final movement presents a concluding triumph. Top recordings include those by , Lipatti in 1948, Rudolf Serkin in 1964, Kempff in 1974, Argerich in 1978, Perahia in 1997, Andsnes in 2003, Pires in 2014, and Lisiecki in 2016.
Bruch, Violin Concerto No. 1 in G Minor, Op. 26 (1866): the work concludes in glorious triumph, all around.
Other works from Western classicism:
Borodin, Symphony No. 2 in B Minor (1876)
Charpentier: Messe de minuit pour Noël, H. 9 (1694)
Hanson, Symphony No. 5, "Sinfonia Sacra," Op. 43 (1955): in this single-movement symphony, the composer sought "to invoke some of the tragedy and triumph, mysticism and affirmation" of the Christian resurrection narrative.
Gibbons, Hymnes & Songs of the Church: Songs of Triumph
Gabrieli, works for brass instruments
Liszt, Tasso, Lamento e Trionfo (Tasso, Lament and Triumph), (Poème symphonique No. 2), S96 (1854)
Aho, Symphony No. 10 (1996)
Asia, Symphony No. 2, "Celebration Symphony" (1990)
From the dark side:
Botti, Lament - The Fallen City