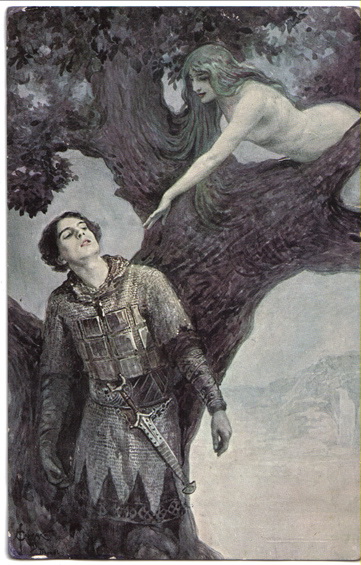 Self-restraint is the avoidance of harmful actions, as expressed by "thou shalt not kill." Strict pacifists are committed to following this rule to the letter. Most people follow a looser interpretation of the idea, which allows harm to be done in the interests of justice, for example, in self-defense.
Real
True Narratives
From the dark side:
Documentary and Educational Films
From the dark side:
Blackfish

, about greed and inhumanity in the capture and enslavement of Orcas at Seaworld, and how Seaworld duped young trainers and the public, for profit
Imaginary
Film and Stage
Music: Composers, artists, and major works
Gregorian chant reflects an attempt within the medieval Catholic Church to civilize the human spirit. It reflects the Church's view of human nature, and of sin, giving chant its narrowly confined structure. The beautiful, sometimes haunting music reflects the internal struggle with evil. Here are some examples:
Books on Gregorian chant:
David Hiley, Gregorian Chant (Oxford University Press, 2010).
Daniel Saulnier, Gregorian Chant: A Guide to the History and Liturgy (Paraclete Press, 2009).
Solesmes, Reflections on the Spirituality of Gregorian Chant (Paraclete Press, 1995).
Mozart, Die Entführung aus dem Serail (The Abduction from the Seraglio; also known as Il Seraglio), K384 (1782): in the end, the ruler Selim allows the abducted to go free, instead of having the executed. (Performances conducted by Bolton, Gardiner and Böhm)
Other works:
Schubert, Piano Sonata No. 3 in B flat major, D 36