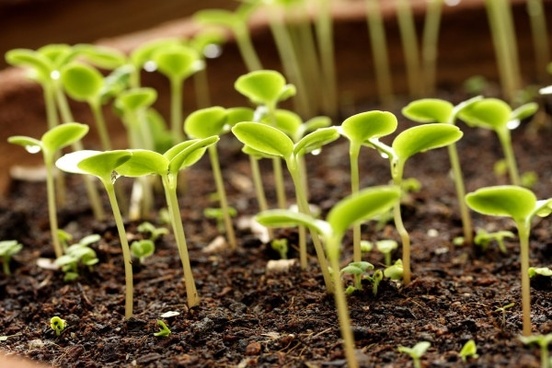 .
The vernal equinox reminds us of life's continual cycle of change: renewal and death. It reminds us that we are renewed at various times in our lives too. We do well to be mindful of it and to use it to its best cathartic effect.
Real
Imaginary
Visual Arts
Music: songs and other short pieces
The Beatles, Here Comes the Sun
Peter Kater & Nawang Khechog, A Fresh Wind
Alfvén, Spring in Roslag
Leroy Anderson, The First Day of Spring
Respighi, Spring (La Primavera), from Three Botticelli Pictures P136 (1922)
Franz Schubert (composer), An den Frühling (In the Spring), D. 245 (1815)
Franz Schubert (composer), Frühlingslied (Spring Song), D. 398 (1816) (lyrics)
Music: Composers, artists, and major works
Compositions:
Albums:
Poetry
After dark vapors have oppress'd our plains
For a long dreary season, comes a day
Born of the gentle South, and clears away
From the sick heavens all unseemly stains.
The anxious month, relieved of its pains,
Takes as a long-lost right the feel of May;
The eyelids with the passing coolness play
Like rose leaves with the drip of Summer rains.
The calmest thoughts came round us; as of leaves
Budding -- fruit ripening in stillness -- Autumn suns
Smiling at eve upon the quiet sheaves --
Sweet Sappho's cheek -- a smiling infant's breath --
The gradual sand that through an hour-glass runs --
A woodland rivulet -- a Poet's death.
[John Keats, Sonnet: "After Dark Vapors Have Oppress'd Our Plains"]
Other poems: