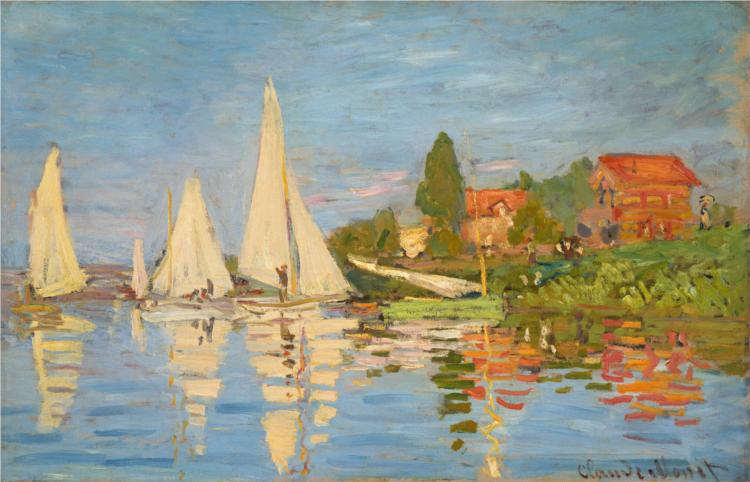 By living vitally, we re-create ourselves and are made new.
Real
True Narratives
Travel is a great way to refresh and re-create.
Several respected sites have listed their favorite travel books. I have drawn liberally from these lists:
Technical and Analytical Readings
On leisure time:
Imaginary
Visual Arts
Fictional Narratives
Novels:
Music: Composers, artists, and major works
Dvořák, Symphony No. 9 in E minor, Op. 95, ("From the New World"): many musicologists have observed that Dvořák relied mainly on European musical conventions in this composition, which was supposedly not about Europe but about the "new world" of the Americas. Technically, this critique is undeniable. All the same, this composition is among the finest and most inspiring of symphonies, evoking images from American landscapes, albeit with European musical conventions. Three of the movements drive forward powerfully; only the second offers time for reflection. In the fourth and final movement, we hear the themes expressed in the preceding three, as though we are being challenged to come to a new place and create. (Performances conducted by Kubelik, Abbado and Celibideche)
Other works:
Albums:
Poetry
What is this life if, full of care,
We have no time to stand and stare.
No time to stand beneath the boughs
And stare as long as sheep or cows.
No time to see, when woods we pass,
Where squirrels hide their nuts in grass.
No time to see, in broad daylight,
Streams full of stars, like skies at night.
No time to turn at Beauty's glance,
And watch her feet, how they can dance.
No time to wait till her mouth can
Enrich that smile her eyes began.
A poor life this if, full of care,
We have no time to stand and stare.
[William Henry Davies, "Leisure"]