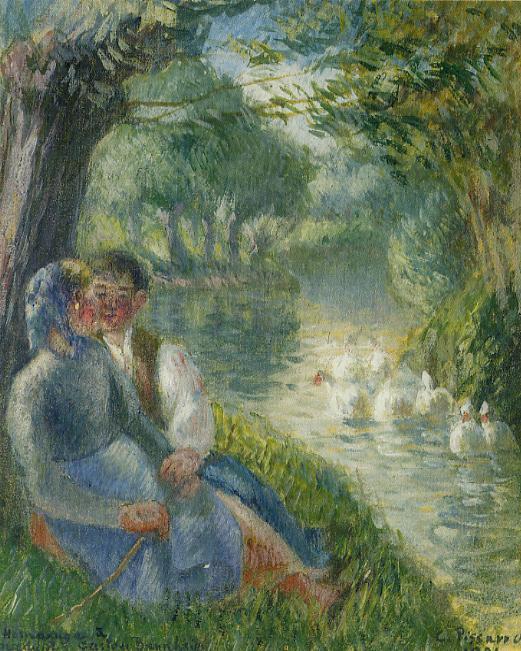 The title of this topic comes from Paul Simon's song "Train in the Distance," wherein Simon writes "negotiations and love songs are often mistaken for one and the same." The idealized version of marriage is continual bliss but the truth, in a relationship between sincere parties, is an ongoing series of negotiations and a search for harmony.
The best human interactions are based on equality and mutual respect. In a relationship of people of unequal power, the more powerful party must accord the less powerful party equality if the interaction is to be ethical. In other words, our commitment is first, not to take advantage of others and second, to support each other and together create a better life than any of the parties could have alone.
Real
Technical and Analytical Readings
Most studies of negotiations emphasize ways to achieve or leverage power and obtain more power.
Others describe methods for mutually satisfying negotiations in business and diplomacy.
Some people are experts in mediating other people's conflicts.
We have in mind the negotiations in which people look beyond power to more mutually satisfying and sustainable solutions.
True Narratives
Imaginary
Visual Arts
Music: songs and other short pieces
Film and Stage
Music: Composers, artists, and major works
The lyrics to Paul Simon's song, "Train in the Distance", include the observation: "Negotiations and love songs / Are often mistaken for one and the same". Or, as they say, can't live with 'em, can't live without 'em. With its close interplay between two disparate voices, the violin-piano sonata form naturally conveys a sense of intimacy and interchange. Of necessity, the two voices engage in a back-and-forth musical dialogue, each player in turn taking and ceding the foreground. While this occurs in other chamber forms as well, it is most easily heard here.
Beethoven's sonatas for violin and piano:
Brahms' sonatas for violin and piano:
Robert Schumann's three violin sonatas:
Other violin sonatas:
Poulenc, Violin Sonata, FP 119 (1943)
Franck, Violin Sonata in A Major, M8 (1886)

Ravel,

Violin Sonata No. 1 in A Minor, M 12 (1897)

Ravel,

Violin Sonata No. 2 in G Major, M 77 (1927)

Stojowski

,

Violin Sonata No. 1

in

G Major

,

Op. 13

(1893)

Stojowski

,

Violin Sonata No. 2

in E Minor, op. 37 (1911)

Villa-Lobos,

Violin Sonata No. 3

,

W171

(1920)
Many chamber works by Bohuslav Martinů display a character of interaction that evokes this subject of human interaction as negotiation:
Paul Hindemith composed eight pieces, which he denoted as being for chamber ensembles (Kammermusik) but they are better characterized pieces for small orchestra.
Kagel's piano trios are dark, often brooding works, evoking troubled interactions between and among the players.
Other compositions:
Raga Pahadi Jhinjoti (Pahari Jhinjoti) a Hindustani classical raag (performances by Ali Akbar Khan, Banerjee and Mukherjee)
Bliss, Conversations for Wind & Strings, F16 (1920)
Similarly, though it is written for a single instrument, Beethoven's Piano Sonata No. 10 in G major, Op. 14, No. 2 (1799), suggests an interaction between two lovers.
Holst, Double Concerto for two violins & small orchestra, Op. 49 (1930)
Herzogenberg, String Quartet No. 1, Op. 42, No. 1; String Quartet No. 2, Op. 42, No. 2
Bowen, Piano Trio in E Minor, Op. 118 (1990); Phantasy Quintet, Op. 93 (1933)
Gouvy: String Quartet No. 5 in C Minor, Op. 68 (1874)
Górecki, Old Polish Music (Muzyka Staropolska), Op. 24 (1969): trumpets and strings, with widely divergent perspectives
Glazunov, String Quartet No. 2 in F Major, Op. 10 (1884)
Glazunov, String Quartet No. 4 in A Minor, Op. 64 (1894)
Furtwängler, Violin Sonata No. 1 in D Minor (1935)
Furtwängler, Violin Sonata No. 2 in D Major (1939)
Baley, Partita No. 1 for 3 trombones and 3 pianos (1970; rev. 1976)
Albums: