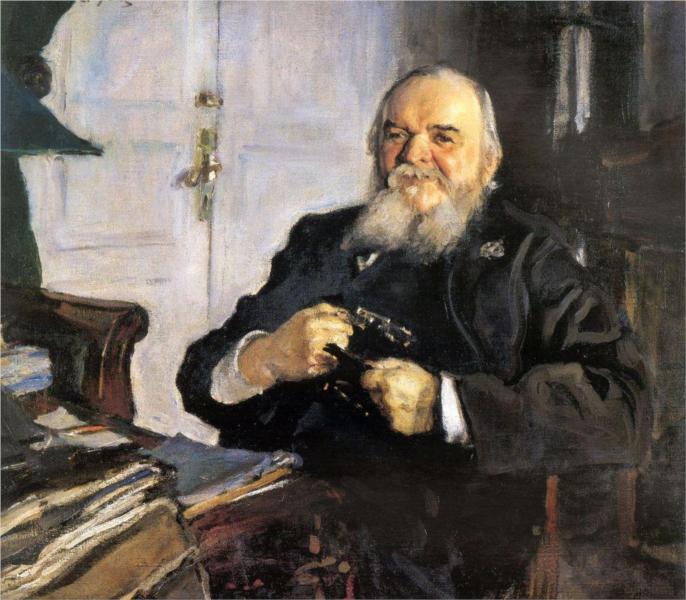 Health and personal development have an emotional component, often called mental health, or emotional health. "Mental health includes our emotional, psychological, and social well-being. It affects how we think, feel, and act. It also helps determine how we handle stress, relate to others, and make choices. Mental health is important at every stage of life, from childhood through adulthood." "Mental and physical health are equally important components of overall health. Mental illness, especially depression, increases the risk for many types of physical health problems, particularly long-lasting conditions like stroke, type 2 diabetes, and heart disease." Six models of mental health have been developed.
Mental health aids in coping with stresses in life, being physically healthy, having good relationships, making meaningful contributions to our communities, working productively and realizing our full potential. Among the factors that can affect mental health are biological factors like genes and brain chemistry, life experiences, family history and lifestyle.
Respect for a person's intrinsic human worth is "a fundamental principle of mental health care". Social determinants of mental health, including employment status, have been extensively studied.
Mental illness has long been stigmatized, in children and adolescents, and in adults. Studies have focused on this phenomenon in Japan, Ghana, sub-Saharan Africa, Netherlands, and elsewhere. Stigmatization includes a structural component. This stigma has adversely affected public health overall.
A growing awareness of mental health as an aspect of overall health is occurring in many parts of the world. For individuals, professionals are available in the fields of psychiatry, psychology, social work and other fields, to assist people in cultivating and maintaining good mental health.
Real
Technical and Analytical Readings
True Narratives
Positive true narratives on mental health:
From the dark side:
Imaginary
Music: Composers, artists, and major works
Music of Luigi Nono (1924-1990) is full of anxiety, expressing the dark side of mental health:
Other compositions:
Albums:
Fictional Narratives
From the dark side:
Poetry
Out of a cell into this darkened space—
The end at twenty-five!
My tongue could not speak what stirred within me,
And the village thought me a fool.
Yet at the start there was a clear vision,
A high and urgent purpose in my soul
Which drove me on trying to memorize
The Encyclopedia Britannica!
[Edgar Lee Masters, "Frank Drummer"]