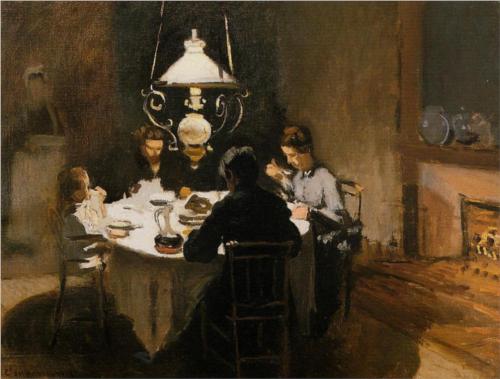 Family is among our most enduring and important institutions. It is a product of our evolutionary past, and therefore written on our DNA.
Real
Documentary and Educational Films
True Narratives
Book narratives:
Terrance Hayes, To Float in the Space Between:

A Life and Work in Conversation With the Life and Work of Etheridge Knight

(Wave Books, 2018): " . . .

a meditation on family

. . ."

Charles Wheelan,

We Came, We Saw, We Left: A Family Gap Year

(Norton, 2021): "

Inspired by a backpacking trip he took with Leah in the late '80s, Wheelan rekindles a longtime wish to reprise this journey with kids in tow. He notes that 'experiences, rather than things, are what make us happy in the long run,' because they become an 'ingrained part of our identity.'

"

Russell Shorto, Smalltime: A Story of My Family and the Mob (Norton, 2021): "Shorto's search for his long dead grandfather and namesake, Russell 'Russ' Shorto, involves F.B.I. documents, newspaper archives, police records and, most difficult of all, deeply intimate communication with his own father, Tony. Russ, a boss of bookies and tough guys, was a taciturn power broker in southwestern Pennsylvania in the 1940s and '50s whom no one, not even his son, seems to have known very well."
From the dark side:
Imaginary
Visual Arts
Film and Stage
Music: Composers, artists, and major works
The Carter Family recordings are iconic early country music. These are not classically trained musicians but their performances evoke how a singing family with no special musical talent might aspire to sound.
Compositions:
Albums:
Albums, in the family:
Fictional Narratives
Novels:
Poetry
Books of poems: