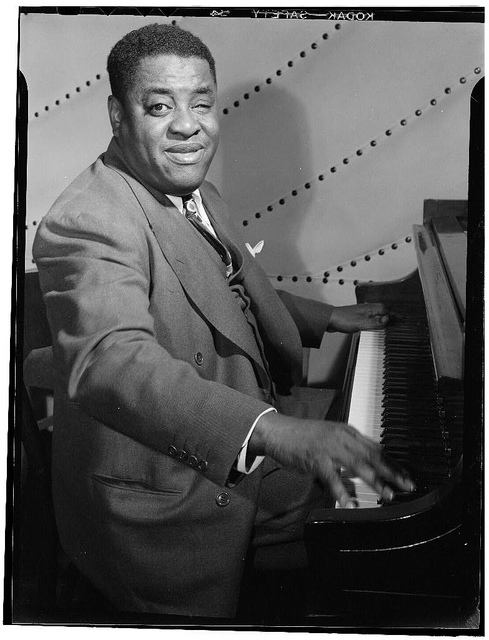 Facility is an element of excellence. The ability to move quickly, and seemingly without effort, is the eyebrow-raising characteristic of the person who excels at an activity.
Facility is also an aspect of creativity. Creative people display a flat associative hierarchy: the ability to bring to mind numerous associations in response to a stimulus. For example, while a normal person will name "chair" and maybe "tablecloth" if asked to associate things with "table," an especially creative person will name many items. In addition, especially creative people can focus on many things simultaneously.
Real
Imaginary
Music: Composers, artists, and major works
Jazz pianist Art Tatum:
In a similar vein, Bud Powell played with a "lightning-fast right hand."
A young classical pianist, Lindsay Garritson, plays with breathtaking facility.
Fabio Biondi and his Europa Galante ensemble have an exceptional flair for Vivaldi's music:
Albums: