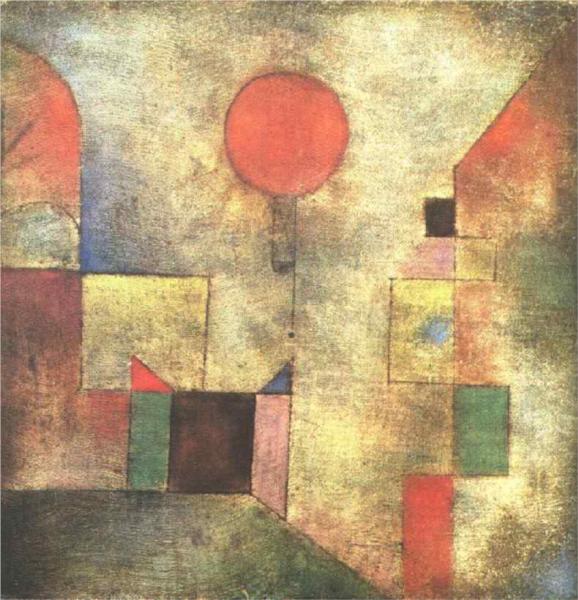 People may have goals but if they are scattered in their intention, those goals will be harder to realize. Keeping one's eye on the prize refers to focusing on one's dreams, or goals.
Real
Imaginary
Film and Stage
On the shadow side:
Music: Composers, artists, and major works
Frederic Rzewski's magnum opus for solo piano, "The People United Will Never Be Defeated," could easily be placed under "Unity" or "Strength," because its pervasive attitude, expressed, through the solo voice, conveys the idea of strength through unity. I have chosen this work to represent the virtue of remaining vigilant and focused on a cherished goal or ideal. The work, spanning approximately one hour in performance, is a series of variations on a simple, hummable theme. Because that theme remains to prominent and so easily identifiable throughout the work, this composition best represents the virtue of keeping eyes on the prize. Here are performances by Rzewski and Takahashi.
In any work of theme and variations, the idée fixe is the core.
Fauré, Theme and Variations

,

Op. 73
Beach, Theme and Variations for Flute and String Quartet, Op. 80 (1916)
Brahms, 16 Variations on a Theme by Schumann, Op. 9 (1854)
Brahms, 28 Variations on a Theme by Paganini, Op. 35 (1863)
Britten, Variations on a Theme of Frank Bridge, for string orchestra, Op. 10 (1937)
Dukas, Variations, Interlude and Finale on a theme by Rameau (1902)
Moyse, Introduction, Theme and Variations, for flute and piano (1980)
Nielsen, Prelude, Theme, And Variations, Op. 48 (1923)
Rózsa, Theme and Variations
Schubert, Introduction and Variations on Trockne Blumen, Op. posth. 160, D 802
Shostakovich, Theme and Variations in B-flat Major, Op. 3 (1922)
Stanford, Concert Variations Upon an English Theme "Down Among the Dead Men" for piano and orchestra in C Minor, Op. 71
Tchaikovsky, Variations on a Rococo Theme for Cello & Orchestra, Op. 33 (1877) (arr. for flugelhorn)
Walton, Variations on a Theme by Hindemith (1963)
Paray, Theme et Variations, for piano
Antoine Edouard Pratté, Theme and Variations on a Swedish Folk Tune
Beethoven, 32 Variations on an Original Theme in C Minor, WoO 80 (1806)
Mozart, Variations on "Come un agnello", K. 460 (1784)
In three compositions, Max Reger added a twist, with a fugue (wandering).
Other compositions:
Hanson, Piano Concerto in G Major, Op. 36 (1948): a strong idée fixe (fixed idea) is prominent in this work.
Shostakovich, String Quartet No. 9 in E-flat Major, Op. 117 (1964): the second violin establishes the basic idea, which remains prominent throughout each movement.
Variations on a theme is a characteristic feature of jazz, on prominent display in these albums:
Music: songs and other short pieces
Poetry
And so we lift our gaze, not to what stands between us, but what stands before us.
[from Amanda Gorman, "The Hill We Climb"]