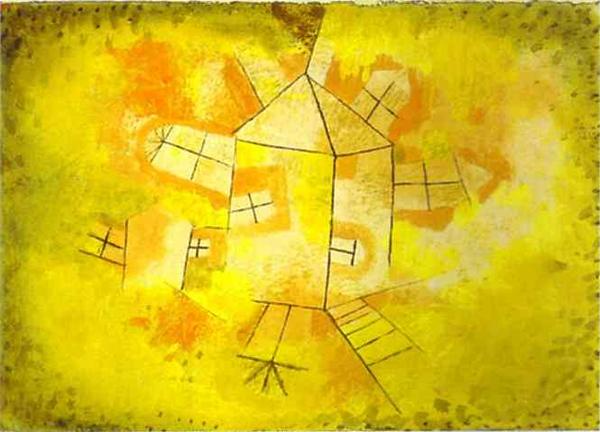 Equality lies only in human moral dignity. . . . Let there be brothers first, then there will be brotherhood, and only then will there be a fair sharing of goods among brothers. [Fyodor Dostoevsky, The Brothers Karamazov (), Part II, Book VI, Chapter III, "Conversations and Exhorations of Father Zossima".]
A commitment to universal human worth and dignity necessarily implies a commitment to equality. People do not agree what the nature and extent of that equality should be.
At least, it must include equal opportunity. Most people in the developed world probably would agree with that statement but in fact we do not practice it. Millions of children are born into poverty every year. Those in impoverished lands have virtually no chance to survive, let alone prosper and thrive as we understand those words in the United States.
I am no radical egalitarian. I believe that people should have the opportunity to improve their circumstances by hard work. If talent gives some people advantages over others, those are not advantages I would wish to eradicate because it is impossible to separate talent completely from effort, and I wish to encourage people to do their best.
Demonstrably, the most prosperous countries are mixed economies with as many capitalist features as are consistent with sustainable prosperity. In the economic war between capitalism and communism, capitalism has won, decisively. But that does not mean that all socialist features of political economy must be eliminated. On the contrary, in no nation in the developed world does a pure capitalist economy exist. It never has and it never will, for the simple reason that capitalism, with its foundations in human greed, tends to excess if unchecked. For that reason, state intervention in and regulation of the economy will always be necessary in technologically advanced economies with complex systems of industry, finance and information exchange. The only way this will change is if technology advances to such an extent that it allows virtually economic factors to be controlled individually or locally, as was the case when people grew their own crops and purchased almost no consumer goods. People may complain that government only makes the problem worse but in point of fact, the main reason this is true in quasi-democratic nations like the United States is that most people do not pay attention to or understand the economic forces behind their politics.
Income inequality is a growing concern, again, throughout the developed world. Excessive income inequality threatens social stability and, eventually, prosperity itself. Wealth is and always has conveyed power. If a few people have a certain relative amount of wealth, they also have too much power. That power allows them to structure the terms of economic exchange, in other words, to rig the game. There simply is no getting around this fact, which history demonstrates time and time again – the robber baron era (Gided Age) and the Roaring Twenties in the United States alone – and yet the American people consistently have failed to prevent excessive accumulations of wealth, and are doing it again.
Our technology and the state of our knowledge have advanced to such an extent that a near Utopia is within our grasp, if only we could see our way clear to it. We must understand that our place in society is just that: it is a place at the table. Dinner will not be pleasant if some have no recourse but to scramble for the crumbs under the table. At the same time, the table is only so big: we must make responsible choices in our consumption of resources, including our reproductive choices. If people ever figure this out, the good life may yet be attained and sustained.
Real
True Narratives
Histories:
Movements promoting radical egalitarianism:
From the dark side:
Technical and Analytical Readings
Documentary and Educational Films
Imaginary
Fictional Narratives
Struggles for equality:
Visual Arts
Shadow side in art (inequality):
Music: Composers, artists, and major works
A piano trio consists of three usually equal voices: piano, violin and cello. Listen to the interplay between them in Beethoven's Piano Trios:
C.P.E. Bach, Trio Sonatas
Other works:
Albums:
Film and Stage