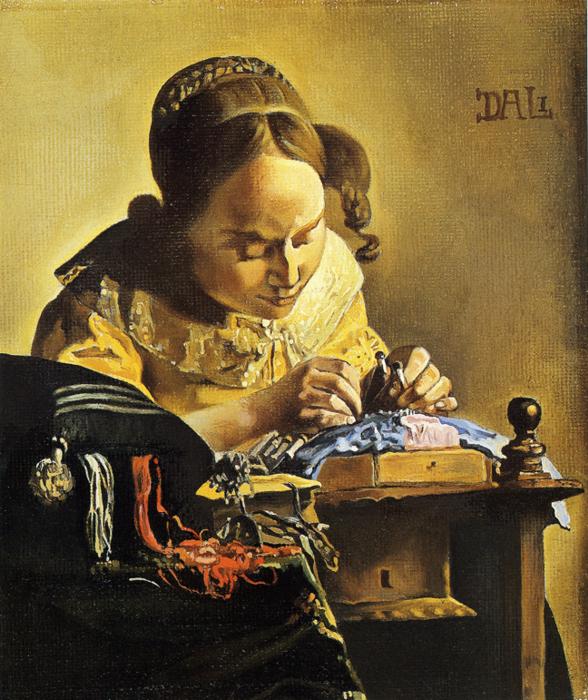 Unlocking bits of the unseen order – penetrating into the unknown and making it known – or succeeding in many fields of endeavor is best done through concentrated effort. Most of our notable examples of learning and advancement are products of intense and sustained concentration of thought and effort, channeled by conducive feelings and attitudes.
Imaginary
Visual Arts
Jean-Paul Laurens, The Old Scientist, or The Alchemist
Music: Composers, artists, and major works
Alvin Lucier has experimented with sound, emphasizing snails-pace changes in oscillations and other musical components. To derive the most from his music, listen with concentrated attention.
Albums:
Third Coast Percission, "Quartered": "Quartered is a percussion quartet for live ensemble or for playback as a four-way sound installation. The instrumentation includes glass bottles, wood planks, ceramic tiles, metal pipes, electric toothbrushes, and resonant metallic instruments called sixxen. When performed live, each performer receives a headphone feed of one of four distinct metronomes. The independent clocks relate to one another differently throughout the piece, sometimes maintaining a proportionate relationship, and at other times flexing and contracting to dictate phasing events. Sustained, "irrational" composite rhythms sometimes result, as the metronomes/performers play all together in the same tempo but out of synch with one another."