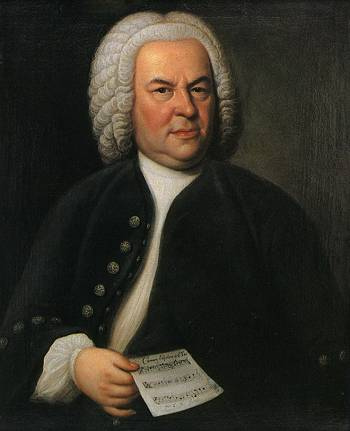 Another characterizing feature of transcendence is comprehensiveness. The transcendent person leaves no stone unturned.
Real
True Narratives
"(Leonardo) filled the opening pages of one of his notebooks with 169 attempts to square a circle. In eight pages of his Codes Leicester, he recorded 730 findings about the flow of water; in another notebook, he listed sixty-seven words that describe different types of moving water. He measured every segment of the human body, calculated their proportional relationships, and then did the same for a horse. He drilled down for the pure joy of geeking out." [Walter Isaacson, Leonardo da Vinci, (Simon & Schuster, 2017), p. 521.]
Our narrative includes impressive bodies of work, which took years or decades to create. It also includes stories of people who invested the time and effort to appreciate them fully.
Technical and Analytical Readings
Encyclopedia of Life: https://eol.org/ is a site created to chronicle every living species.
Imaginary
Film and Stage
Visual Arts
Music: Composers, artists, and major works
Georg Philipp Telemann's Essercizii Musici (Musical Exercises) represent his attempt to write a series of compositions for every combination of instruments. Of course, he only included a few instruments in his musical universe but this attempt illustrates the idea just the same; and the music is excellent.
Telemann made a similar attempt at comprehensiveness with Der Getreue Music-Meister (The Constant Music Master), a series of seventy works, published serially in an attempt to educate the public musically.
Sorabji, Sequentia Cyclica: Super Dies Irae ex Missa Pro Defunctis is a seven-to-eight-hour composition for piano based on a single theme from Gregorian chant.