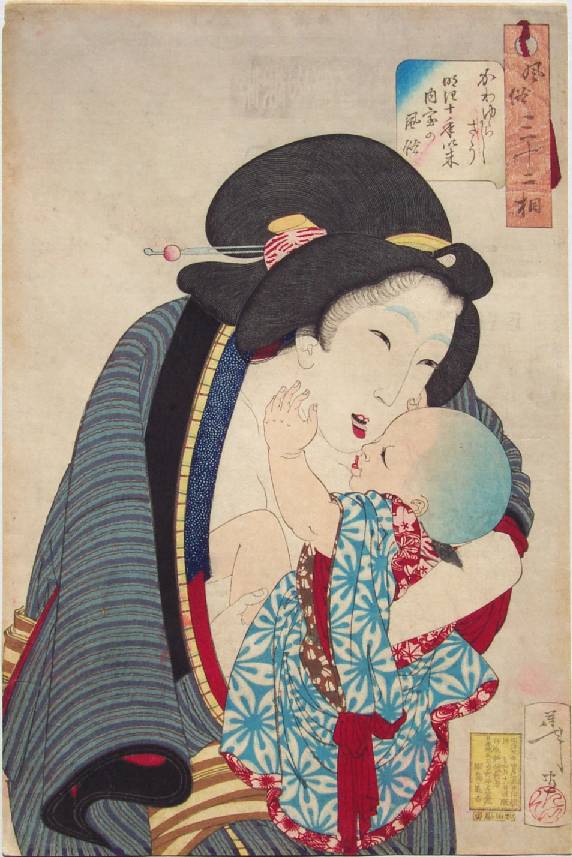 To cherish: to hold something dear. To hold someone close and still be able to let go. To be present, to stand up. To respond to another person's needs. All of these things transcend ego and open us to Love.
Real
Imaginary
Music: Composers, artists, and major works
Corelli, 12 Concerti Grossi, Op. 6: composer Angelico Corelli lavished a lifetime of care and attention on these works, to the point that we can justifiably say he cherished them. That attitude comes through in the music. (Here are performances conducted by Biondi, Pinnock and Warchal.)
Dvořák, Serenades:
Sgambati, symphonies:
Giuliani, Duets for Flute and Guitar:
Reynaldo Hahn's chamber music:
Three Violin Sonatas by Niels Gade:
Other works:
Fauré, Piano Quintet No. 2 in C Minor, 115 (1921)
Brahms, Piano Sonata No. 3 in F Minor, Op. 5 (1853)
Draeseke, String Quintet in F Major, Op. 77 (1901)
Wayne, The Rosenberger Variations, "The Romantic" (1998)
Robert Fuchs, Trio in F-sharp minor for piano, violin and viola, Op. 115
Ruiz, Sonata for Violin and Piano in F Major, R. 6
Ruiz, Trio for Violin, Cello and Piano in A Major, Op. 9
César Franck, Premier duo concertant pour piano et violin sur les motifs de "Gulistan", Op. 14, FWV 6 (1844)
Oded Tzur caresses music with his saxophone. His albums include:
Other albums:
Music: songs and other short pieces
Believe Me If All Those Endearing Young Charms: According to at least one account, Irish Thomas Moore's wife refused to allow herself to be seen after she contracted smallpox. So Moore composed these words to a traditional Irish air, and sang the song to her from outside her bedroom door. Through his love and acceptance of her, perhaps she was reminded to love and accept herself.
Believe me, if all those endearing young charms, / Which I gaze on so fondly today, / Were to change by tomorrow and fleet in my arms, / Like fairy gifts fading away, / Thou wouldst still be adored, as this moment thou art, / Let thy loveliness fade as it will; / And around the dear ruin each wish of my heart / Would entwine itself verdantly still.
It is not while beauty and youth are thine own, / And thy cheeks unprofaned by a tear, / That the fervor and faith of a soul can be known, / To which time will but make thee more dear. / No, the heart that has truly loved never forgets, / But as truly loves on to the close: / As the sunflower turns on her god when he sets / The same look which she turned when he rose.