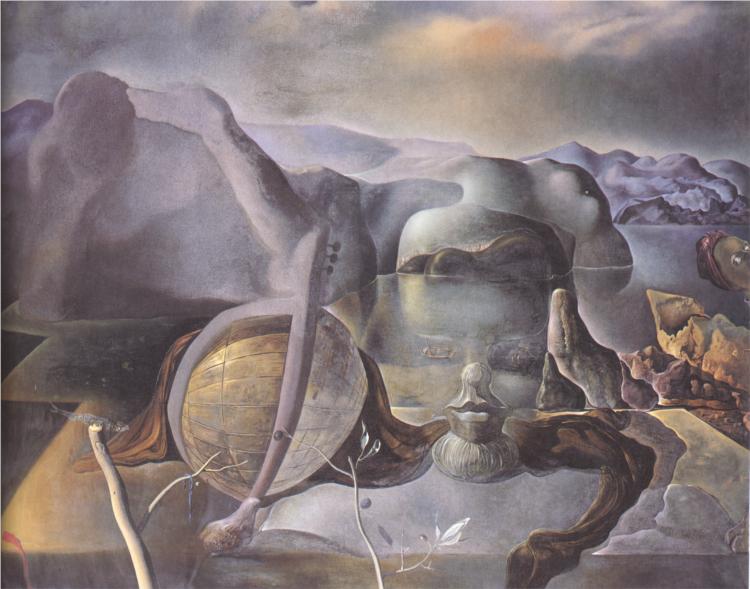 The emotional component of public involvement is public-spiritedness. This means more than cheering for a nation's athletic teams. Because ours is a universal ethic, it means being emotionally committed to the well-being of all peoples.
Real
Documentary and Educational Films
True Narratives
From the dark side:
Timothy Snyder,

The Road To Unfreedom

:

Russia, Europe, America

(Tim Duggan Books, 2018): "

We are living in dangerous times, Timothy Snyder argues . . . Too many of us, leaders and followers, are irresponsible, rejecting ideas that don't fit our preconceptions, refusing discussion and rejecting compromise. Worse, we are prepared to deny the humanity and rights of others.

"

Mona Hanna-Attisha,

What the Eyes Don't See

:

A Story of Crisis, Resistance, and Hope in an American City

(One World, 2018): "

This 'is the story of a government poisoning its own citizens, and then lying about it," Mona Hanna-Attisha writes in her gripping memoir about the crisis, "What the Eyes Don't See.' 'It is a story about what happens when the very people responsible for keeping us safe care more about money and power than they care about us, or our children.'

"

Ian Kershaw,

The End

:

The Defiance and Destruction of Hitler's Germany, 1944-45

(Penguin Press, 2011): Nearing the end of World War II, a closing chapter in a book of evil was written by " . . .

a core of die-hard fanatics, an obedient and still functioning state structure and, perhaps most striking of all, a compliant public that did nothing to interfere with the dying regime's final murderous spasms.

"
Imaginary
Film and Stage
Music: Composers, artists, and major works
Woody Guthrie was a child of the American dust bowl and the Great Depression. Out of that experience, he crafted a body of music and lyrics that still speaks to the yearning for a nation and a world in which people pull together and support each other for the common good.
Books by and about Woody Guthrie:
Joe Klein,

Woody Guthrie

: A Life

(Delta Reprint, 1999).

Ed Cray, Ramblin' Man: The Life and Times of Woody Guthrie (W.W. Norton & Company, 2006).
Will Kaufman, Woody Guthrie, American Radical (University of Illinois Press, 2011).
Robert Santelli, This Land Is Your Land: Woody Guthrie and the Journey of an Americal Folk Song (Running Press, 2012).
Woody Guthrie, House of Earth: A Novel (1947).
Prokofiev, Symphony #5 in B-flat Major, Op. 100 (1944): Composed near the end of World War II, this symphony evokes great challenge, great triumph, and deep involvement with the human condition (performances conducted by Jurowski, Karajan, Gergiev and Séguin).
Poetry
Days undefiled by luxury or sloth,
Firm self-denial, manners grave and staid,
Rights equal, laws with cheerfulness obeyed,
Words that require no sanction from an oath,
And simple honesty a common growth—
This high repute, with bounteous Nature's aid,
Won confidence, now ruthlessly betrayed
At will, your power the measure of your troth!—
All who revere the memory of Penn
Grieve for the land on whose wild woods his name
Was fondly grafted with a virtuous aim,
Renounced, abandoned by degenerate Men
For state-dishonour black as ever came
To upper air from Mammon's loathsome den.
[William Wordsworth, "Ode to the Pennsylvanians"]