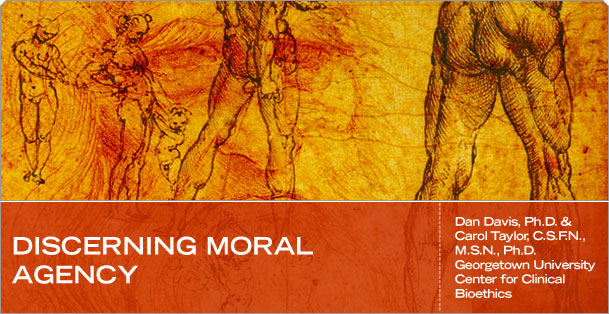 On a spiritual path, coming to self through personal liberation yields a deeper understanding of our capacity to act as ethical agents. This sense of responsibility to develop oneself is what I call agency.
Real
True Narratives
Technical and Analytical Readings
Imaginary
Fictional Narratives
Novels:
Music: songs and other short pieces
Music: Composers, artists, and major works
Every good musician represents the virtue of agency. I selected a fine jazz pianist, Bill Evans, to entertain whoever may care to listen on the occasion of this day.
Jazz saxophonist, flautist and clarinetist Eric Dolphy is another exemplar of agency in music.
Other jazz albums:
Compositions: